Confirmation

NO Confirmation March 1st
Wednesday evenings
4:15 - 5:30
What's In The Box

NO "What's in The Box" March 1st
Wednesday evenings
4:30pm - 5:30pm
ages 4 - 5th grade
You are invited to participate in Bible stories,
games, crafts, videos and service.
Plan on staying for a family dinner at 5:30.
If you have any questions call Brian Dulmes at 715-289-5280
Family Supper

NO Family Supper March 1st
Wednesday evenings
5:30 - 6pm
Kid's Choir

NO Kid's Choir March 1st
Wednesday evenings
6:00pm - following the family supper.
Come join the fun!
Youth Group

NO Youth Group March 1st
Wednesday evenings
6pm
Grade 6 and up
Ash Wednesday
March 1st
5:00pm
Fish Fry
First Presbyterian Church
6:15pm
Worship Service
First Presbyterian Church
United Methodist Women

Thursday, March 2nd
9:30 Brunch served by Hope Fellowship
10:00 UMW Unit Meeting
11:00 Program - "Elderly Abuse" presented by Cara from Family Resource Center
All Women of Trinity and their guests are welcome to join us!
Adult Bible Study
Sunday, March 5th
(first Sunday of every month)
8:30am
(before church service)
Room 327
" We are all under Sin's Power"
Romans 3: 9-20
Pancake Breakfast
Sunday, March 5th
8:00am - 12:30
Sponsored by Boy Scout Troop 13 (which Trinity sponsors)
Donations will be accepted to support church activities
Please bring a non-perishable food item to be donated to the local food pantry
Noon Fellowship
Wednesday, March 8th
12:00 noon
Golden Eagle Restaurant
A time of fellowship and friends getting together for lunch (or just coffee)
All are welcome!
Lenten Soup & Sandwich
March 8th, 15th, 22nd and 29th
5:30pm
Bible Study
6:15pm
"Creed: What Christians Believe and Why"
Led by Pastor Terri
Trinity Stampers
Thursday, March 9th
6:30pm
Our mission is to bring a little cheer to those folks
who can't attend church and to let them know we
are thinking of them.
No skills are needed and materials are provided.
All are welcome.
Class is led by Marie Anderson.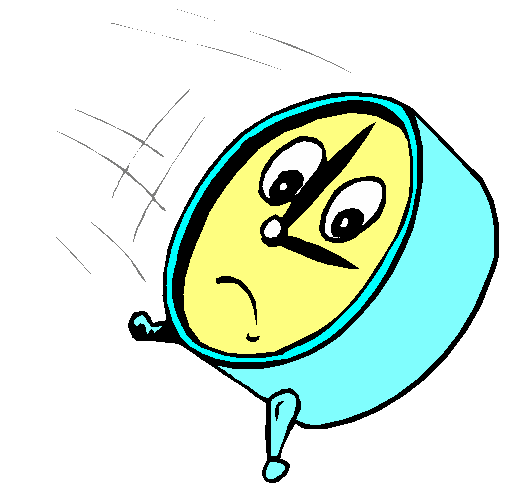 Daylight Savings
March 12th
Turn your clocks ahead one hour
Meet & Mingl
e
March 20th
1:30 - 3:00
Chippewa Manor Retirement Center
All members of Trinity are invited to meet for light
refreshments at the Chippewa Manor Retirement Center.
A chance for those able to get out to mingle and converse
with those of our members who are not able to
from the Chippewa Manor.
Friday Night Fish Fry
Friday, March 24th
The Lodge - Chippewa Falls
Meet at church to ride together or meet at the Lodge.
Join us for fish and Fellowship. Invite a non-church friend.
Sign-up sheet is in the Gathering Area, but if you don't
get to sign-up, but still wish to go, join us anyway!

SUNDAY'S SCHEDULE
Sunday School at 8:30
Worship Service at 9:30
Staffed nursery
Contact the Church for any further information 715-723-2806